All New Music & Wellness Festival 'Wellnergy' Announce Line-up and Speaker Programme For Their Debut 2023 Event
Music, mindfulness, meditation, talks, workshops and more
Wellnergy Festival is an all-new life, soul and mind enriching experience
set to debut on 17th June 2023 at Barn Elms in London. The one day getaway brings together
music, mindfulness, fitness, laughter and nutrition with music stages soundtracked by the likes of Parallelle [hybrid], Magit Cacoon and Patrice Bäumel – KOMPAKT / Afterlife as well as guest health and wellness experts Dr Alex George, Grace Beverly, Maude Hirst, Alice Liveing and Dilly Carter
. Tickets start at just £65 so get yours now at
https://www.wellnergy.co.uk
With the day split into two halves, Wellnergy offers the best of both musical and wellness worlds. The first half of the day focuses on fitness, mindfulness, talks and positive development, with the second half focus being more music led with upbeat, loving and vibey energy. The location for this is Barn Elms in South London, just a short walk from Putney station and a place to explore a variety of stalls, workshops and chatting to experts about all your wellness needs from sound healing to yoga to meditation.
The Music Stage is curated by Gardens Of Babylon and brings together the best in melodic techno, house and tech with the serene soundscapes of magical fusion of electronic sounds from Parallelle [hybrid], fresh techno from Magit Cacoon and a closing set from Patrice Bäumel to finish the day. There will also be a Wellness Stage, Mindfulness Tent and more to be announced such as comedy, exhibitors, traders, pop up food and well curated bars.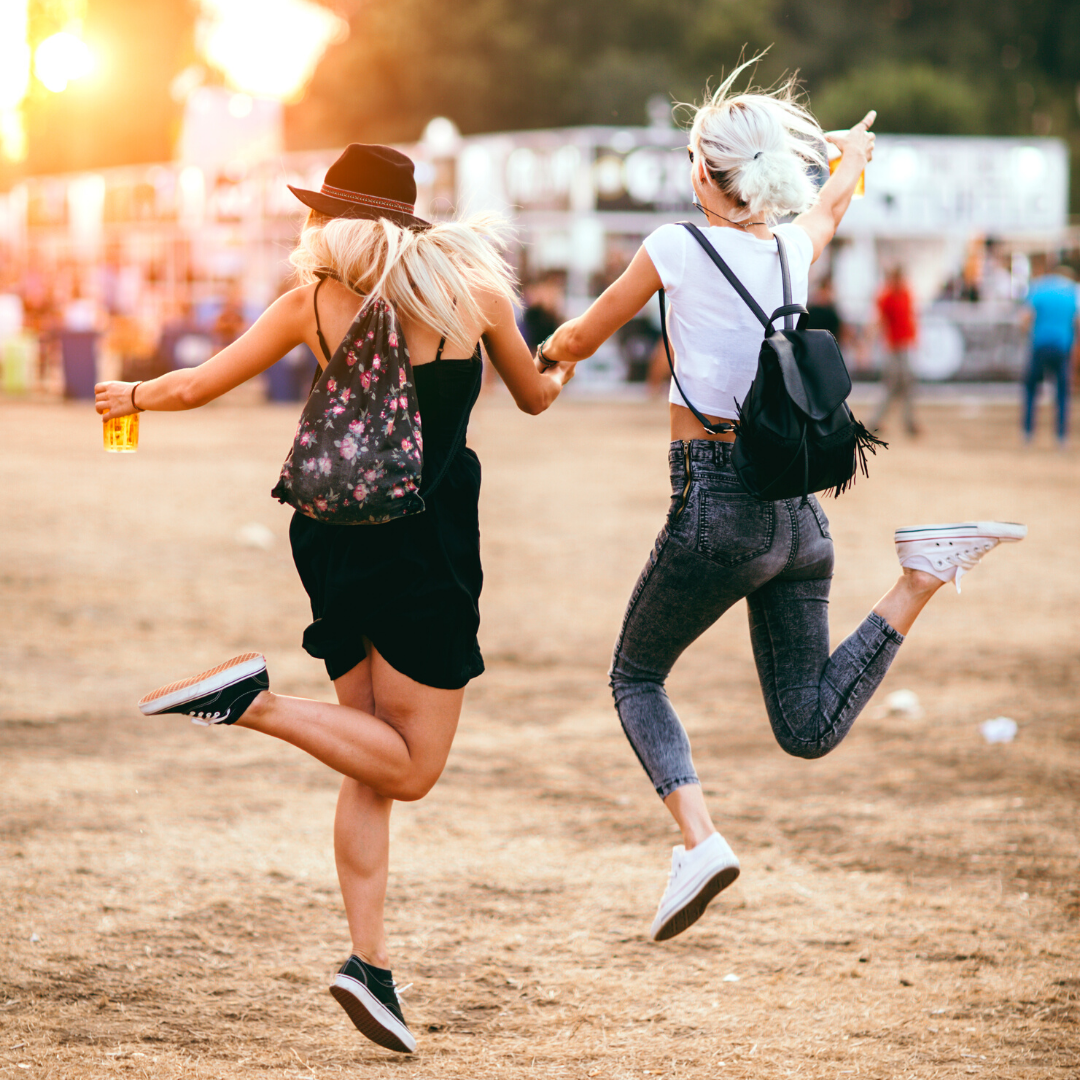 There are five pillars that make up Wellnergy and why it exists; mindfulness, fitness, laughter, music and nutrition. Each of these stand alone to promote wellness, but combine the five ingredients and you create Wellnergy. The festival was born in the pandemic times of June 2020, when surrounded by closed shops and empty streets, Nick Steiert, the CEO of Invasion, and Dotun Omo, the owner of Nauv Haus Wellness Retreats, sat on a bench outside of Kings Cross station and sketched out a vision to create a free flowing, open minded festival that focused on what wellness really means and how it should be encouraged.
Their mission was to not only help those dealing negatively with COVID, but to also make wellness and fitness inclusive, accessible and fun to everyone, whilst allowing and encouraging guests to try new experiences without feeling overwhelmed.
Wellnergy isn't just a festival, it is an experience that restores and heals you on a deeper level.